Welcome to Paul's Pipe Shop
The largest, most varied selection of pipes anywhere!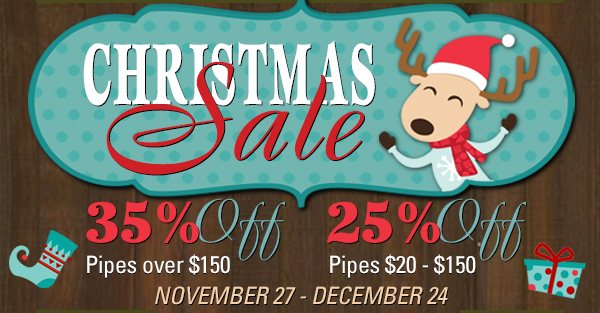 Click on a page listed in left menu to shop / view items.

*Pages with an asterisk have been recently updated or added



Become a Cayuga Pipe Card Holder:
Purchase a Cayuga Pipe for as low as $35, and ask for a membership card.





Cayuga Membership Benefits:
Buy 12 Cayuga Pipes and Get The 13th Free
Once a Month Get One Ounce of "Featured Tobacco" Free
On the Month of Your Birthday Get Any One Pipe 20% Off.

Check out this video on how Paul got started!

HOME PAGE / REPAIR SERVICES / PIPE MUSEUM / ABOUT CAYUGA