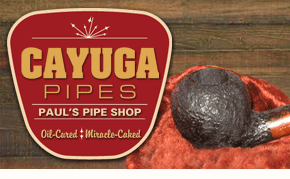 Cayuga Membership

Become a Cayuga Card Holder by purchasing a Cayuga Pipe for as low as $35.00, and asking for a membership card.



Paul's Pipe Museum

Located inside the shop.
Come in and experience decades of memorabilia!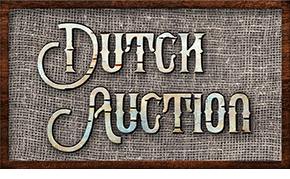 We're holding a Dutch Auction!
Every day we will be reducing the price of an Aldo Velani pipe until it is sold. Stop by the store or check out the Dutch Auction page at our online store HERE.